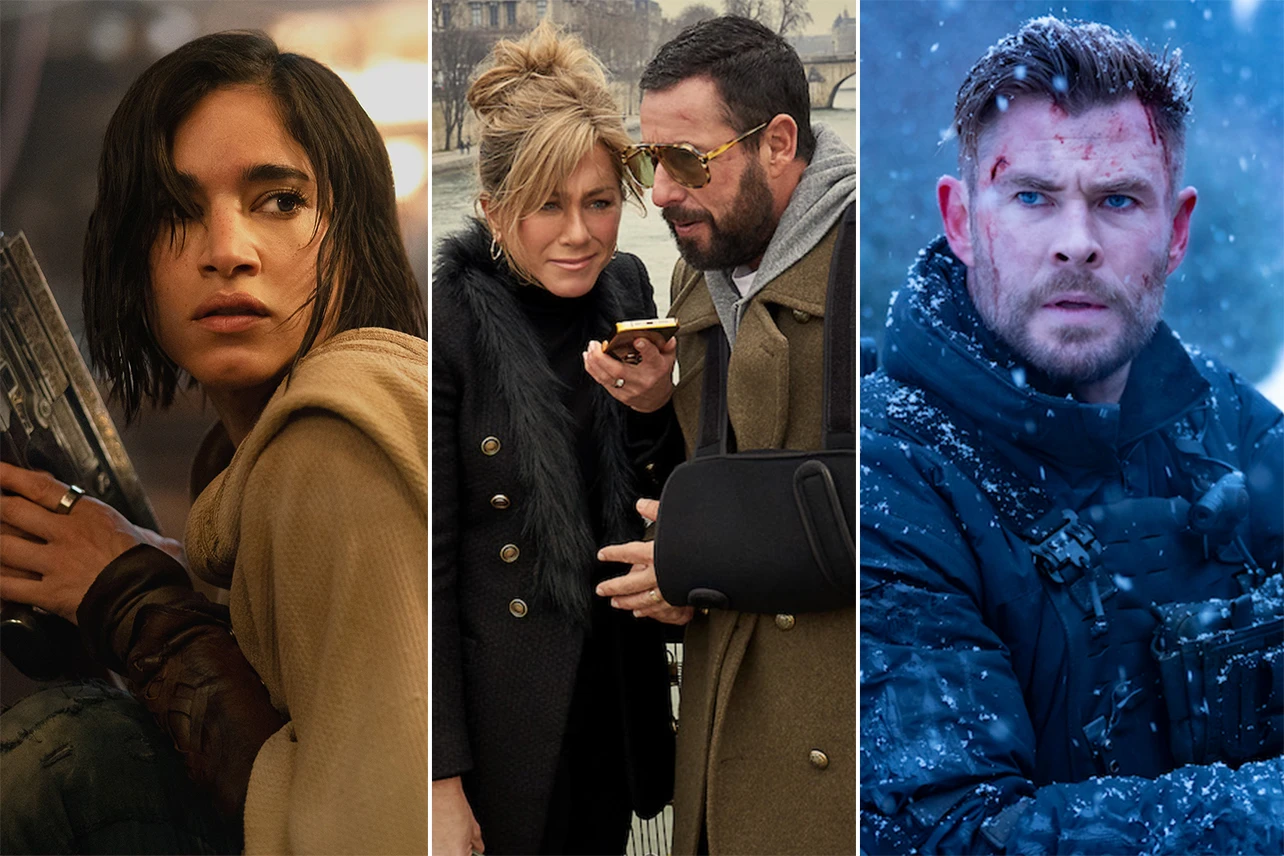 It's that special time of year again when Netflix announces every movie that will be available on the streaming service for the next calendar year. Some of them have already announced specific dates, while others only have general timelines. Most don't have dates yet — we just know they'll hit theaters sometime this year.
The list contains films of many different genres, from the Adam Sandler and Jennifer Aniston-led comedy sequel Murder Mystery 2 to Pain Hustlers by the director of Harry Potter, David Yates. Also included are Zack Snyder's Rebel Moon and the Chris Hemsworth-led sequel Extraction 2.
Below, we'll take you through all the films that will be released worldwide this year. We've also linked each title to its respective preview so you can get a deeper look at what each movie is about.
Check out Netflix's full list of 2023 movie release dates below: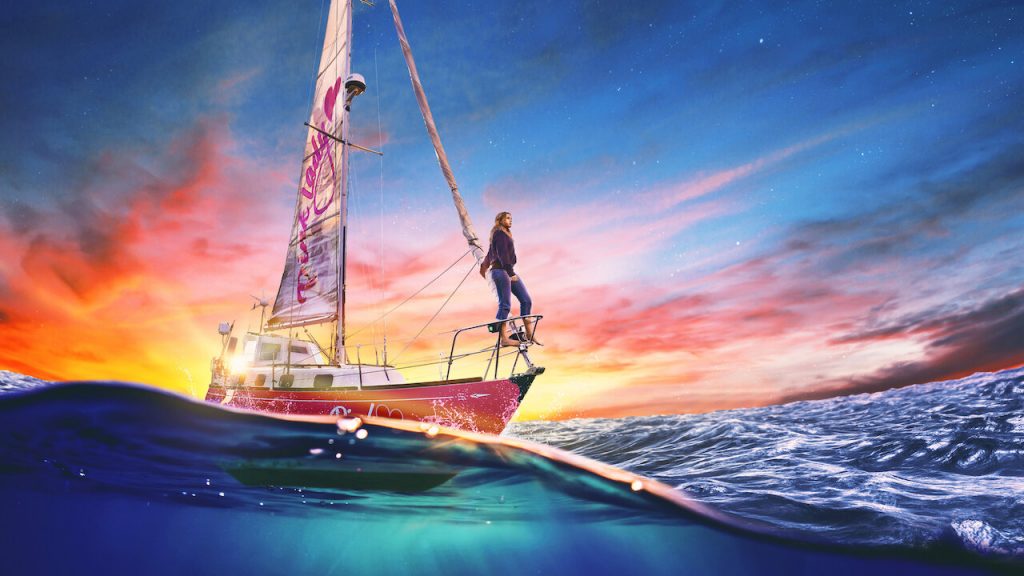 Based on the book by Jessica Watson, an Australian teenager. This drama tells the story of Jessica Watson (played by Teagan Croft), who sets out to be the youngest person to sail solo around the world.
A documentary featuring interviews and profiles of NBA legend Bill Russell's life and career.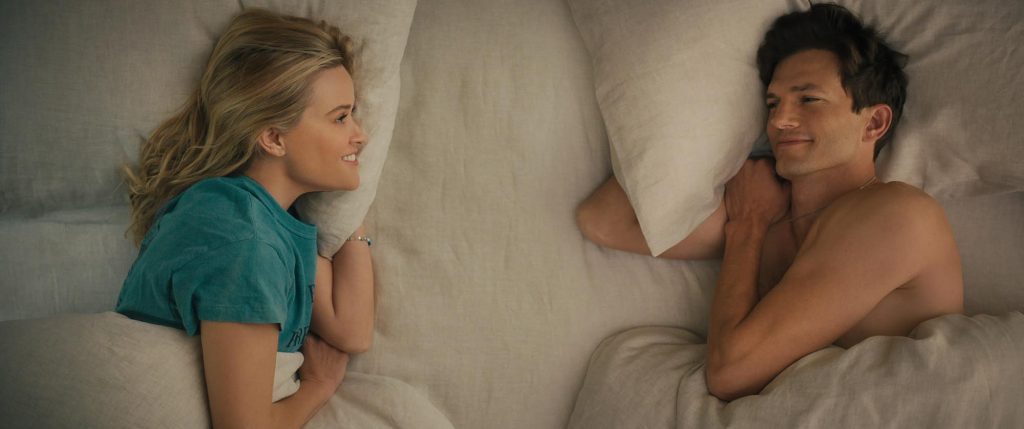 Romantic comedy starring Reese Witherspoon and Ashton Kutcher, telling a story of two long-distance best friends change each other's lives when she decides to pursue a lifelong dream while he volunteers to care for her teenage son.
Kevin's family became an overnight social media sensation when a ghost named Ernest was spotted haunting their new home. But as Kevin and Ernest investigate mysteries about Ernest's past, they become targeted by the CIA. David Harbour, Anthony Mackie and Jennifer Coolidge star in this movie.
Tells a story of a brilliant but disgraced detective, John Luther, who breaks out of prison to capture a serial killer terrorizing London.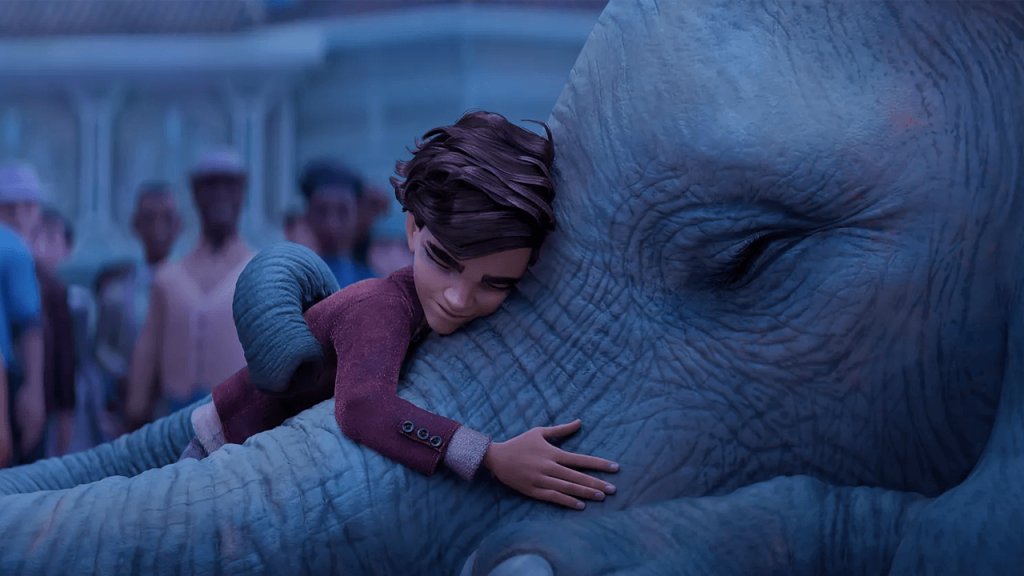 The movie tells the story of a boy who wants to use the power of a magic elephant to help him find his missing sister.
After the adventures of the first film, Nick (Adam Sandler) and Audrey (Jennifer Aniston) set up a private detective agency. But when a friend is kidnapped, Nick and Audrey are at the center of an international investigation.
A romantic comedy about a tourism executive who goes undercover in Vietnam.
A deadly female assassin emerges from hiding to protect the daughter she abandoned years ago while fleeing a dangerous man. Starring Jennifer Lopez.
Chris Hemsworth returns to play Tyler Rake again with a new mission to save a family of a Georgian gangster.
Gal Gadot stars in this big-budget spy action thriller.
Lift – August 25
Kevin Hart stars in this film about an international heist team recruited to prevent a terrorist attack who must pull off a heist on the fly.
A romantic film based on the novel The Statistical Probability of Love at First Sight by Jennifer E. Smith.
Damsel – October 13
Millie Bobby Brown fantasy epic. This new fantasy film tells the story of a girl who was sacrificed to a dragon try to survive on herself.
Emily Blunt and Chris Evans headline this crime drama based on the Evan Hughes' New York Times Magazine article.
David Fincher's adaptation of a graphic novel starring Michael Fassbender.
An unexpected romance brings comedy to a young woman, her mother, and her boss. As a result, they grapple with complex issues of love, sex and identity. Both Nicole Kidman and Zac Efron star in this movie.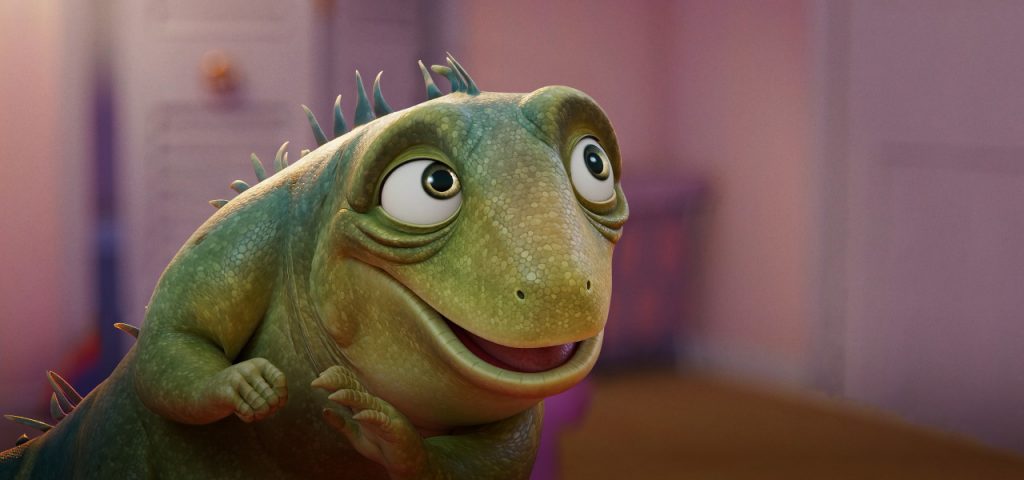 Leo – November 22
An animated film about the last year of elementary school from the perspective of the class pet. Voiced by Adam Sandler and Bill Burr.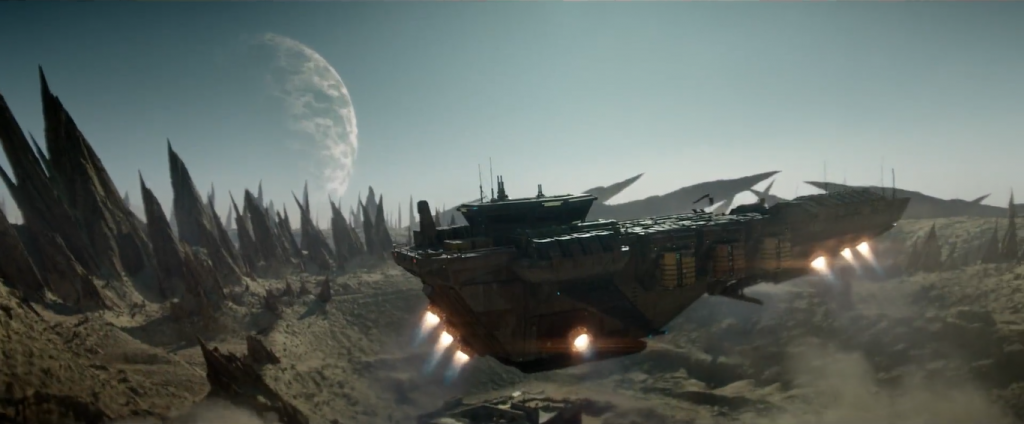 Zack Snyder's sci-fi fantasy epic starring Sofia Boutella, Djimon Hounsou, Ed Skrein, Michelle Huisman and Bae Doo-Na.
Chupa – Spring 2023
Korean film directed by screenwriter and director Byun Sung-hyun.
Starring Ellie Kemper, this adaptation of the Katherine Center novel follows a recently divorced woman as she sets foot on the Appalachian Trail with a group of strangers.
Nyad – Fall 2023
This biopic tells the true story of a 64-year-old marathon swimmer who completed the Everest swim from Cuba to Florida.
It's an adaptation of Bohemian Spacemen starring Adam Sandler. It tell s a story about an astronaut sent to the edge of the galaxy who encounters a sentient spider.
Movies with no release date set yet
Netflix's first Brazilian action film follows a truck racer who starts driving for a cargo heist gang.
It was inspired by Jhulan Goswami's journey as she struggled to achieve her dream of playing cricket for India despite the problems posed by misogynistic politics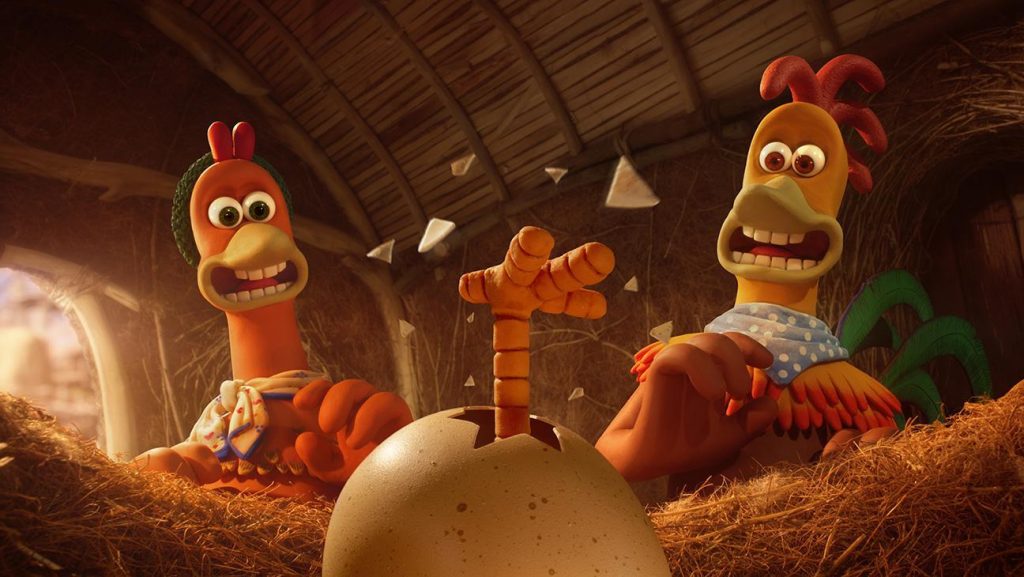 Sequel to the Aardman animation's Chicken Run. Ginger escapes Tweedy's farm and finds a peaceful island sanctuary for the entire flock. But on the mainland, the entire chicken breed is facing a new threat, and Ginger and her team decide to break in.
Maestro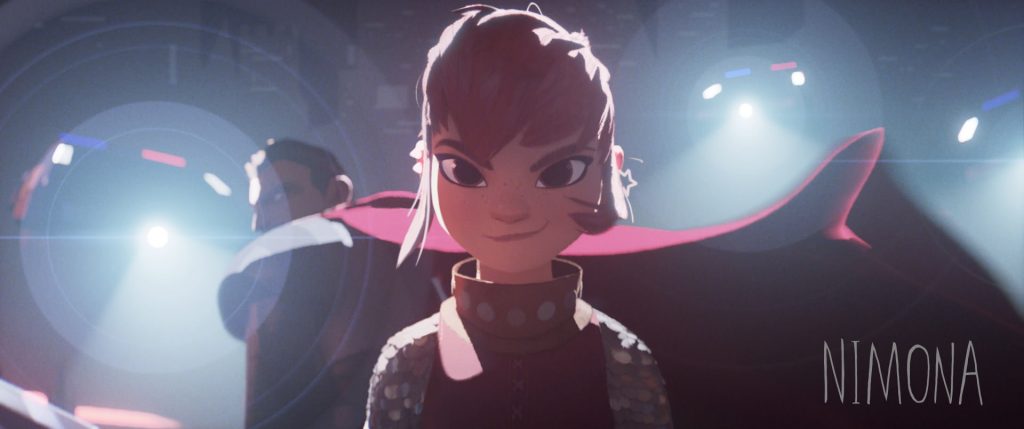 Animated movie saved from 20th Century Fox. Featuring the voices of Chloë Grace Moretz and Riz Ahmed. When a knight is framed for a crime he didn't commit, the only person who can help him prove his innocence is Nimona, a shape-shifting teenager and possibly the monster he swore to kill. It's a medieval world unlike any anime before, and it's a story about our labeling of people and shapeshifters who refuse to be defined by anyone.
Romantic comedy starring Gina Rodriguez, Damon Wayans Jr. and Tom Ellis.
An action thriller about a detective looking to uncover the truth of a brutal murder of a young real estate agent.
A live-action Indian musical in the 1960s, adapted from a comic.
Adam Devine and Pierce Brosnan star in this action-comedy about a bank manager who suspects his in-laws, who have just arrived at their wedding, to be a notorious gang of robbers.
Untitled Wes Anderson/Roald Dahl Film