New movies and shows are coming on Netflix in a new year. In the first month of 2023, Netflix brings the usual mix of accessible original comedy and drama series and movies, documentaries, kid stuff, culinary competitions, and international fare, with a handful of highly promising titles in the mix.
This year kicks off with Kaleidoscope, a customizable series that comes out on January 1st. After that, Notable new releases since then include two works based on two very different eras: "The Pale Blue Eye," a lavish 19th-century suspense drama starring Christian Bale and Gillian Anderson, and That '90s Show, the sequel to the feature-length sitcom That '70s Show.
In terms of licensed content, notable additions include Love Island USA Season 2 (the series' first season aired on Netflix in November and December), the hit animated family film Minions: The Rise of Gru, the final season of The Walking Dead, and the 2004 film Closer.
Scroll through for a full list of everything coming to and from Netflix in January 2023.
Short Reviews of Featured Shows
This limited series starring the great Giancarlo Esposito looks like an average heist thriller. But it has a gimmick, the first seven of the eight episodes can be watched in any order (be sure to watch the finale, of course). This gimmick depends on how you feel about it and your tolerance for potentially ill-advised experimentation with narrative. I haven't seen the show so I can't tell you how it works. But it looks polished and has a good cast, including Rufus Sewell and Tati Gabrielle.
Outstanding director Nicolas Winding Refn returns to his native Denmark with this noir series after a decade in the US. It follows a young woman named Miu (Angela Bundalovic) on a revenge mission in Copenhagen's neon-lit underworld. Refn is that rare contemporary filmmaker willing to take genuinely artistic risks that sometimes don't pay off but always make a difference. Even when he fails, his failure has style. It's worth noting that this is a non-commercial project. Therefore, it deserves special attention at a time when streaming services are increasingly homogeneous.
Ginny & Georgia tells the story of Ginny Miller, a 15-year-old girl who is "more mature than her 30-year-old mother, Georgia". In a small New England town, Georgia decides to settle down with her daughter Ginny and son Austin to give them a better life than hers. The stories of adults in this show are funny and interesting. But the children's stories were more controversial. If you hate spoiled and privileged kids, then I suggest you think twice before watching.
Scott Cooper wrote and directed this suspenseful film based on Louis Bayard's 2003 novel of the same name. Christian Bale plays Det. Augustus Landau investigates a gruesome 1830 West Point murder with the help of a curious cadet played by Harry Melling. The luxurious cast also includes Gillian Anderson, Charlotte Gainsbourg and Robert Duvall.
That '90s Show, Netflix's sequel series, is a semi-classic sitcom in the style of Fuller House. In 1995, Leia Forman (Callie Haverda), the teenage daughter of Eric (Topher Grace) and Donna (Laura Prepon), traveled to Wisconsin to visit her grandparents Red (Kurtwood Smith) and Kitty Forman (Debra Jo Rapp), and hanging out together with neighbors kids.
The full list of new shows coming to Netflix in January
Jan. 1
Kaleidoscope (Netflix Series)
Lady Voyeur (Netflix Series)
The Way of the Househusband: Season 2 (Netflix Anime)
The Aviator
Barbershop 2: Back in Business
Blue Streak
Brokeback Mountain
The 'Burbs
Closer
The Conjuring
Daddy Day Care
Fletch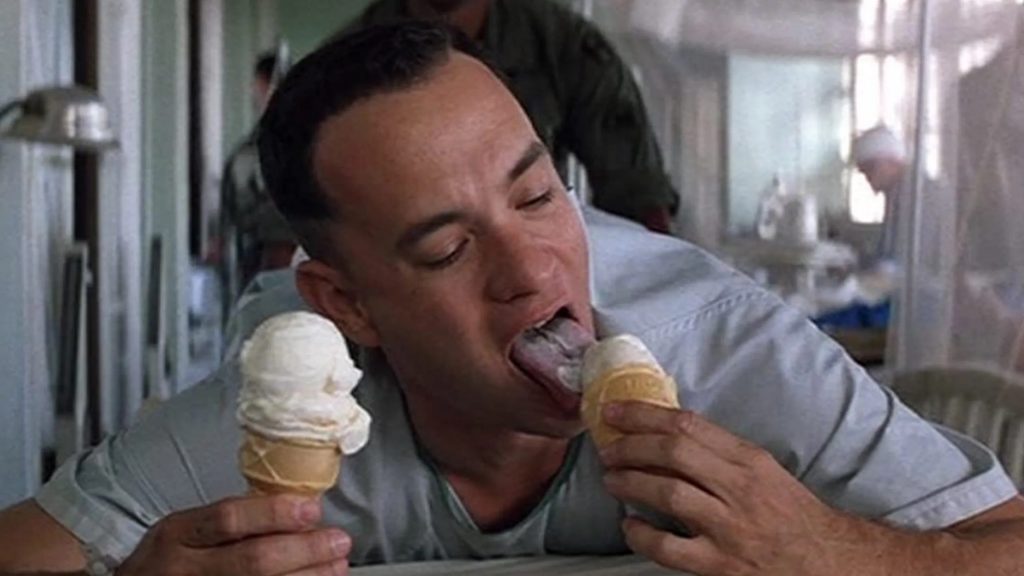 Forrest Gump
G.I. Joe: The Rise of Cobra
Grease
I Know What You Did Last Summer
Jerry Maguire
King Kong
Leap Year
Life
Minority Report
National Security
New Amsterdam: Season 1
The Nutty Professor
The Nutty Professor II: The Klumps
Old Enough!: Season 2
Parenthood
Reservoir Dogs
Resident Evil: Afterlife
Road to Perdition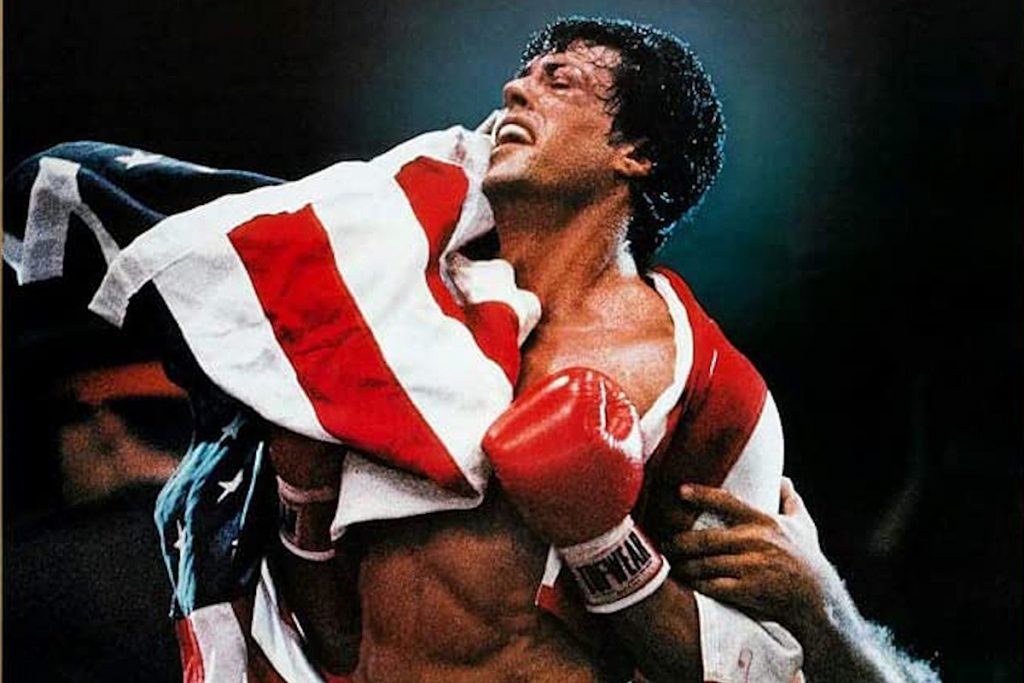 Rocky
Rocky II
Rocky III
Rocky IV
Rocky V
Scott Pilgrim vs. the World
Survivor: Season 18
The Taking of Pelham 123
This Is 40
Top Gun
Transformers: Dark of the Moon
Transformers: Revenge of the Fallen
Twins
Jan. 4
How I Became a Gangster (Netflix Series)
The Kings of the World (Netflix Series)
The Lying Life of Adults (Netflix Series)
MADOFF: The Monster of Wall Street (Netflix Documentary)
Jan. 5
Copenhagen Cowboy (Netflix Series)
Ginny & Georgia: Season 2 (Netflix Series)
Woman of the Dead (Netflix Series)
Jan. 6
Love Island USA: Season 2
Mumbai Mafia: Police vs The Underworld (Netflix Documentary)
The Pale Blue Eye (Netflix Series)
Pressure Cooker (Netflix Series)
The Ultimatum: France Season 1 Part 2 (Netflix Series) (new episodes)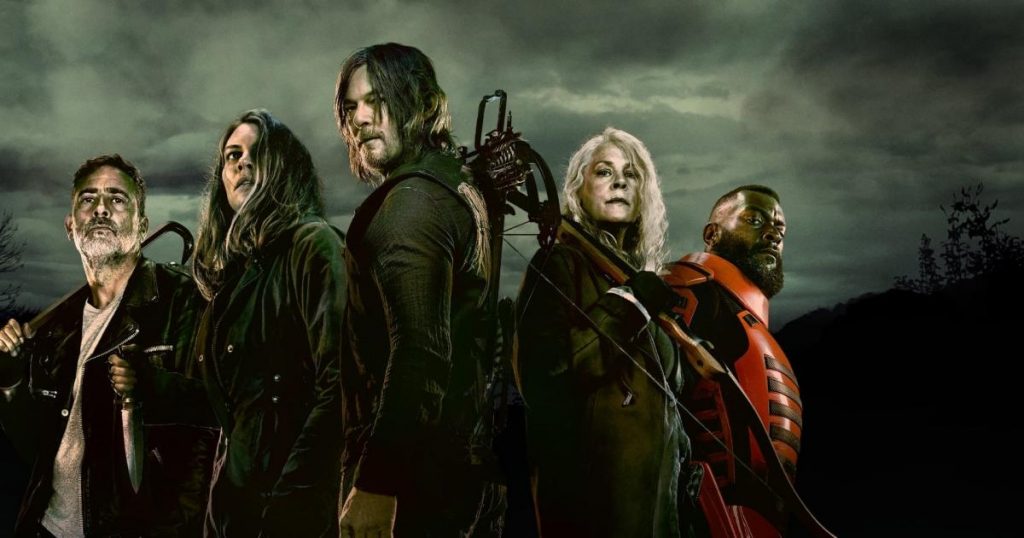 The Walking Dead: Season 11
Jan. 9
VINLAND SAGA: Season 2
Jan. 10
Andrew Santino: Cheeseburger (Netflix Comedy)
The Hatchet Wielding Hitchhiker (Netflix Documentary)
Jan. 11
Noise (Netflix Series)
Sexify: Season 2 (Netflix Series)
Jan. 12
Kung Fu Panda: The Dragon Knight: Season 2 (Netflix Family)
The Makanai: Cooking for the Maiko House (Netflix Series)
Vikings: Valhalla: Season 2 (Netflix Series)
Jan. 13
Break Point (Netflix Documentary)
Dog Gone (Netflix Series)
Sky Rouge: Season 3 (Netflix Series)
Suzan & Freek (Netflix Documentary)
Trial by Fire (Netflix Series)
Jan. 17
The Devil to Pay
Jan. 19
Junji Ito Maniac: Japanese Tales of the Macabre (Netflix Anime)
Khallat+ (Netflix Series)
The Pez Outlaw
That '90s Show (Netflix Series)
Women at War (Netflix Series)
Jan. 20
Bake Squad: Season 2 (Netflix Series)
Bling Empire: New York (Netflix Series)
Fauda: Season 4 (Netflix Series)
JUNG_E (Netflix Series)
Mission Majnu (Netflix Series)
The Real World: Season 28
Represent (Netflix Series)
Şahmaran (Netflix Series)
Shanty Town (Netflix Series)
Jan. 23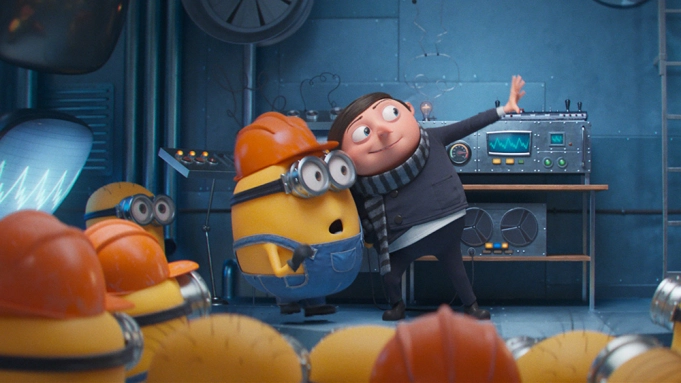 Minions: The Rise of Gru
Narvik (Netflix Series)
Jan. 24
Little Angel: Volume 2
Physical: 100 (Netflix Series)
Jan. 25
Against the Ropes (Netflix Series)
Begin Again
Jan. 26
Daniel Spellbound: Season 2 (Netflix Family)
Record of Ragnarok: Season 2 Episodes 1-10 (Netflix Anime)
Jan. 27
Kings of Jo'Burg: Season 2 (Netflix Series)
Lockwood & Co. (Netflix Series)
The Snow Girl (Netflix Series)
You People (Netflix Series)
Jan. 30
Princess Power (Netflix Family)
Jan. 31
Cunk On Earth (Netflix Series)
Pamela, a love story (Netflix Documentary)